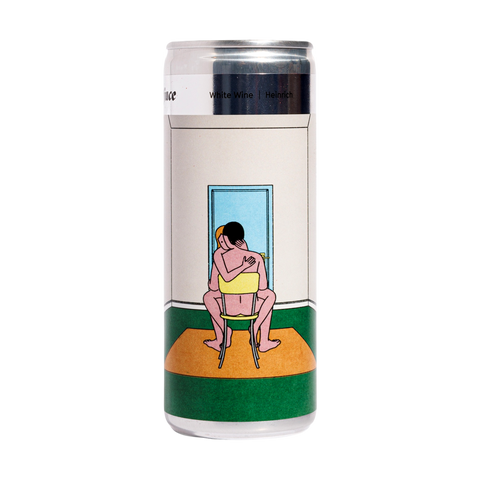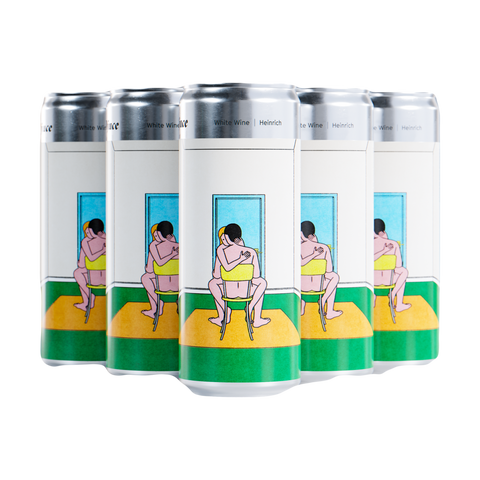 Djuce
Blank White — Djuce Limited Edition
Wine Details:
Grower: Gernot & Heike Heinrich
Region: Burgenland, Austria
Vintage: 2021
Grapes: Welschiresling, Pinot Blanc, Grüner Veltliner
Colour: White
ABV: 13%
Size: 250 mL
Farming: Biodynamic
This is a natural, crispy and precise wine with just the right amount of herby funk to appeal to any kind of wine drinker. Simply unadulterated wine-love. A winner.