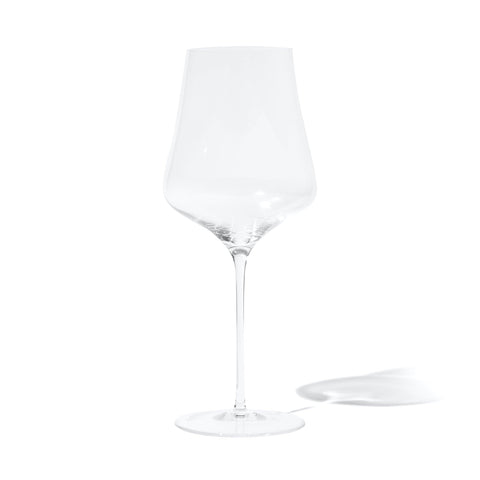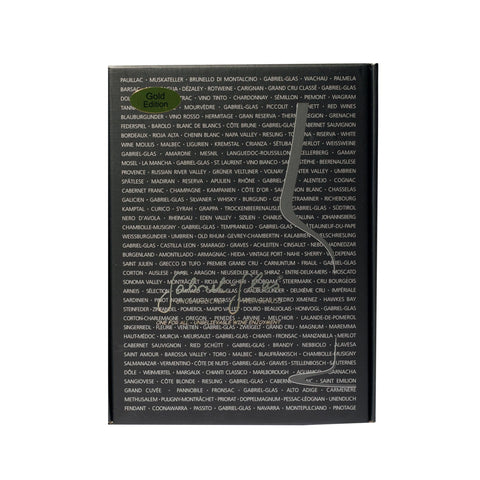 Gold | Duo Gift Set
Delicate yet sturdy, the Duo Gift Set contains 2 handblown glasses in a sleek gift box, the perfect present for any wine drinker. Made to be an all-rounder and to suit any wine from sparkling to big reds.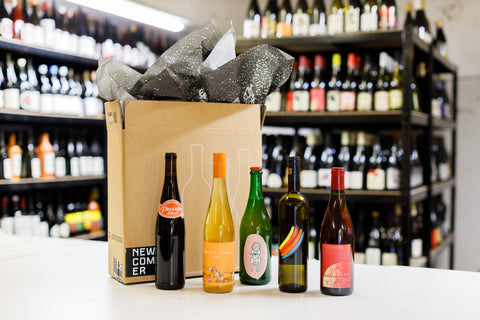 Wine Gift Box
You pick the number of bottles, style, and price point, we'll pick a seasonal selection of delicious wines! 
Rare & Special Drops
An exciting collection of allocated wines from both the Newcomer portfolio and our like-minded importer friends! Only one bottle per customer and available for limited time windows. Get 'em while they're hot!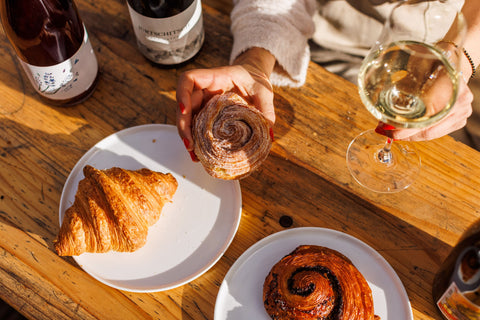 Brunch Bevs
Low alcohol chillers, bottles of bubbly, and wines you can pop open and drink from the morning through the afternoon.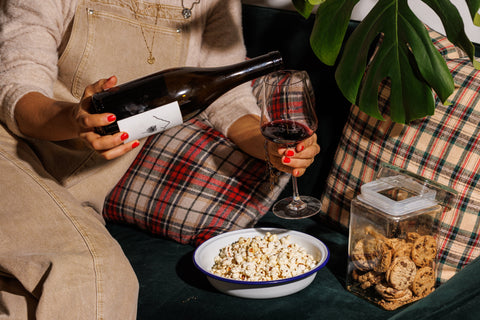 Couch Zone
The easy-drinking no-brainer bottles best enjoyed cozy on the sofa, surrounded by snacks.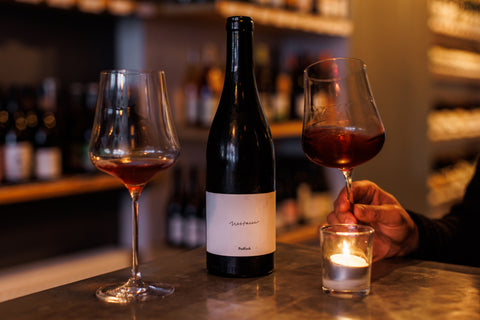 Boundary Pushers
Experimental wines perfect for the natural wine devotees and east london wine bar regulars.