PREISINGER 2022
New drop ready to shop!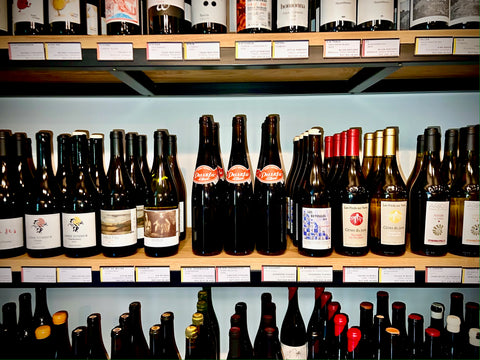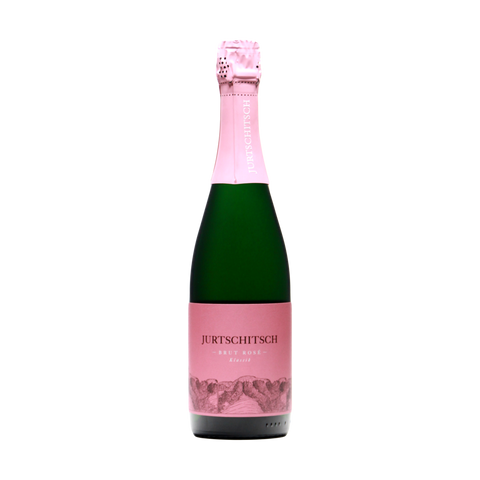 Wine of the Week
Brut Rose NV
May we present you with the perfect bottle of Margot Robbie approved (not officially but also, not unofficially) bubbly to celebrate the iconic premier month of the Barbie movie!
Besides the incredible pink colour, this dry and refreshing sparkling rosé is popping in flavour. With aromas of dried roses, fresh-picked strawbs, and summer cherries, it's ideal as an aperitif! Almost like the wine equivalent of a strawberry margarita but without the overpowering sweetness. What's not to love?
Rare & Special Drops
An exciting collection of allocated wines from both the Newcomer portfolio and our like-minded importer friends! Only one bottle per customer and available for limited time windows. Get 'em while they're hot!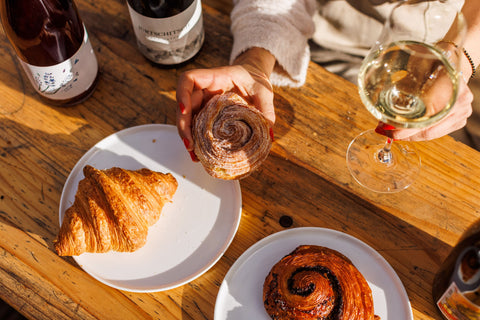 Brunch Bevs
Low alcohol chillers, bottles of bubbly, and wines you can pop open and drink from the morning through the afternoon.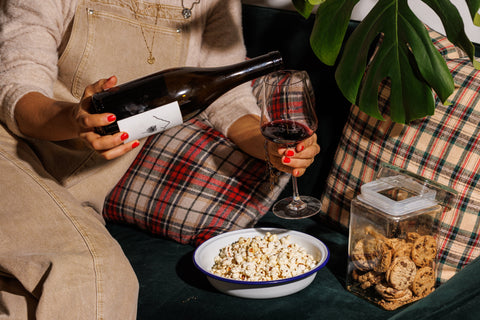 Couch Zone
The easy-drinking no-brainer bottles best enjoyed cozy on the sofa, surrounded by snacks.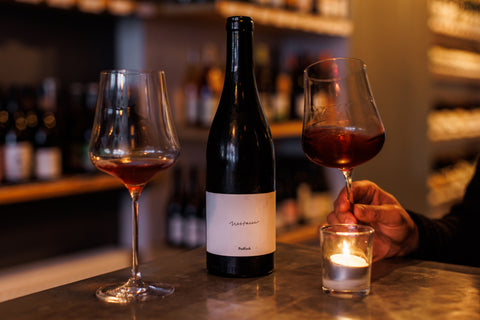 Boundary Pushers
Experimental wines perfect for the natural wine devotees and east london wine bar regulars.