La Brasserie du Mont Salève | Michael Novo
'I am always exploring new flavours because I like to offer something original. I don't want to come off pretentious, but we trying to remove the shackles of the beer industry.'
The first time we heard about Michaël and Brasserie du Mont Saleve was in fact thanks to our friend Olivier Cohen, who loves stopping by the brewery before heading up in the mountains to see his wife's family. A few moons later we picked up some beers on one of our travels in France and were stunned by the incredible many wine infused beers, including a wonderful Mondeuse lees infused sour; it wasn't long before we had our first shipment of beers en route to London.

Before he was brewing beer full-time, Michaël Novo was building chemical installations for a design office. He is a self-taught brewer, and started out experimenting with home kits and recipes in his own kitchen. In 2009, Michaël began to toy with the idea of putting together a microbrewery, and a year later, La Brasserie du Mont Salève opened its doors. The brasserie is based in Haute-Savoie in a small village called Neydens, a stones throw from Switzerland and Lake Geneva. All of their beers are brewed on site, and there are no additives whatsoever, nor are they filtered or pasteurised. The base beers consist of only malt, hops, yeast and water. Lots of focus and attention is placed on the sourcing of the raw materials, and they now work with a multitude of carefully selected hops, including the French Barberouge, NZ Nelson Sauvin, as well as classic hops like Cascade and Chinook. In order to minimise waste and the environmental impact of the brewery, Michaël also gives all of his spent grains to local farmers to feed to their livestock.

Experimentation is at the heart of La Brasserie du Mont Salève's work. The majority of their production has recently moved into a modern brewery space, but they keep their old cellar for barrel ageing and playing around with various infusions. These limited release, small batch projects are what made us fall in love with the brewery, and we are delighted to present them to the UK market. As a constant feature on tables and shelves during our recent trips to France, the beers sparked our curiosity, and after tasting them, it became clear why they had gained such a cult following.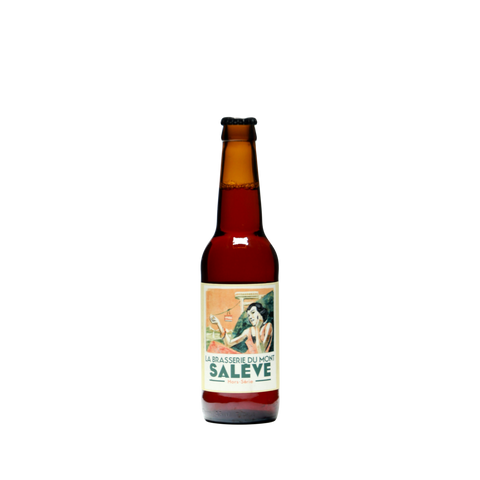 La Brasserie du Mont Salève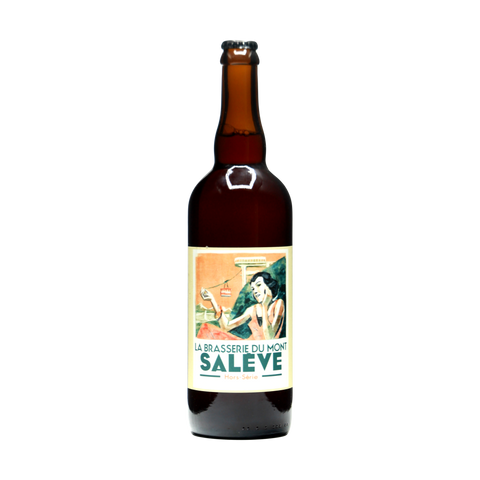 La Brasserie du Mont Salève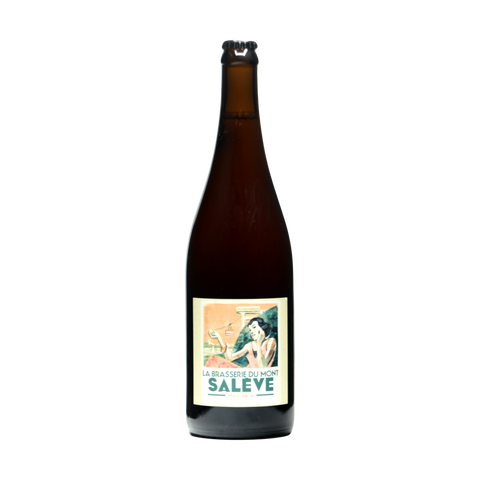 La Brasserie du Mont Salève