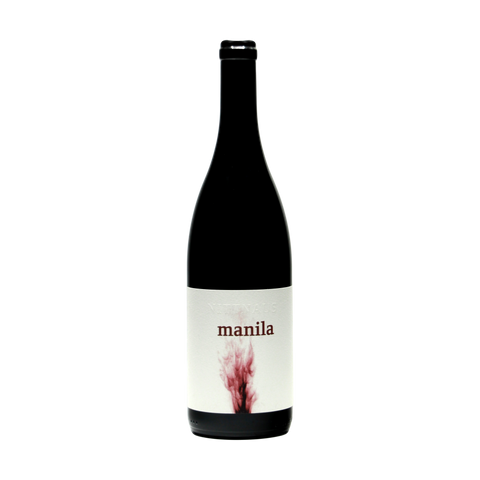 Nittnaus
Manila Blaufränkisch 2020
Wine Details:
Farming: Biodynamic
Region: Burgenland, Austria
Vintage: 2020
Grapes: Blaufränkisch
Colour: Red
ABV: 11.5%
Size: 750 mL
The Manila is all about the juicy lighter side of Blaufränkisch. There's the hallmark blackcurrant and white pepper flavours, but with a serious undertone
 —
a true foodie's wine. This will pair with pretty much every dish conceivable, making it a go-to for any dinner party.