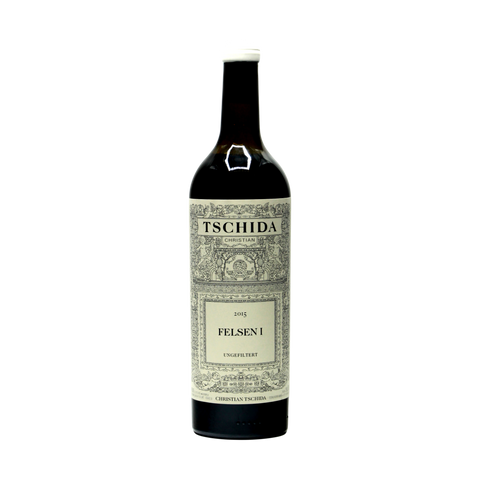 Christian Tschida
Felsen I 2015
Wine Details:
Farming: Organic
Region: Burgenland, Austria
Vintage: 2019
Grapes: Blaufränkisch
Colour: Red
ABV: 12.5%
Size: 75 cL
The 'Felsen I' comes from a special parcel on the foothills of the 'Leithaberg' mountain range. It's one of Christian's rockiest plots and gives the perfect conditions for a lean, salty Blaufränkisch. This vintage reminds us a little bit of high quality Syrah from the Northern Rhône or perhaps structured Crus Beaujolais grown on granite or schist. Regardless, this is Blaufränkisch as close to perfection as it can be — something that proves that this variety entered the Hall of Fame of the world's great terroir grapes.