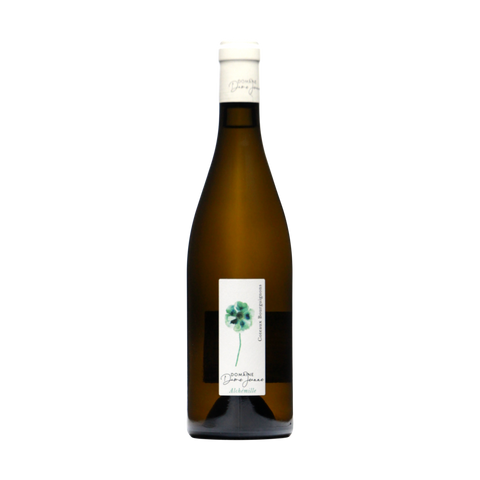 Domaine Dame Jeanne
Alchemille Blanc 2018
Domaine Dame Jeanne was created in 2017 by Jeanne Piollot, the daughter to two winemaking families in Champagne: Piollot on her father's side and Marie Courtin on her mother's side.
Working with vineyards in Châtillonnais, this is zippy and crisp Chardonnay. It is also quite unique, as most wines produced in Châtillonnais are sparkling Crémants de Bourgogne, due to the region's cool weather and proximity to Champagne.
If you're a Burgundy lover looking for a clean Chardonnay at a great price point, this is a non-brainer bottle.
Wine Details:
Region: Burgundy, France
Vintage: 2018
Grapes: Chardonnay
Colour: White
ABV: 12%
Size: 75 cL
Farming: Organic