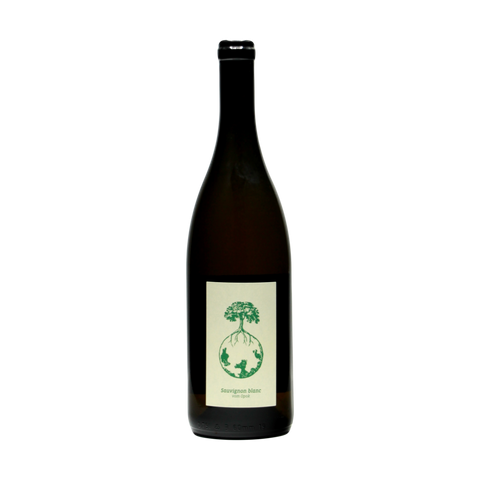 Werlitsch
Vom Opok Sauvignon Blanc 2019
Wine Details:
Farming: Biodynamic
Region: Styria, Austria
Vintage: 2019
Grapes: Sauvignon Blanc
Colour: White
ABV: 12%
Size: 75 cL
A consistently stand out sauvignon blanc! If you've never had SB from Styria, this is a great place start. Coming from incredibly steep vineyards and c
halky Opok soil, you can expect a beautifully mineral driven wine that smells a bit like the sidewalk when it rains. However, as the 2019 vintage opens up, wonderful floral and fruitier notes dance their way in and becomes a truly special experience in a bottle.