Holiday Gifting
Whether you're stocking up for your guests or giving the gift of a banging' bottle, we have everything you need to succeed this holiday season!
Gift Sets
Want to send a few bottles but don't know where to start? Give the gift of these seasonal wines packs! Also a great option for fill your own fridge.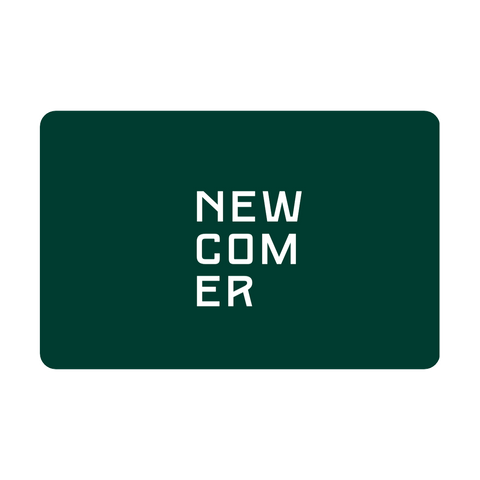 Gift Card
A gift card to be redeemed online or in the Dalston shop!
*For retail/takeaway purchases only*
Once you purchase the gift card, you will receive an email with the unique gift card code. You can then forward this email to your recipient or print it out for them.
Build Your Own Gift
For the wine & chocolate lovers in your life, pick your favourite bottle and pair it with one of our holiday chocolates!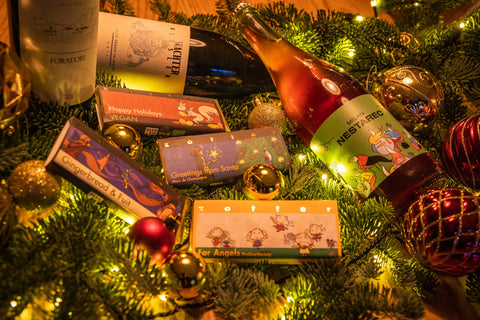 Have a gifting question?
Reach out!
We do corporate & custom gifting as well.