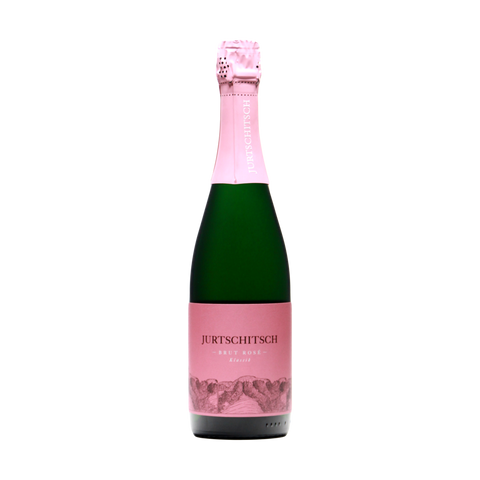 Alwin & Stefanie Jurtschitsch
Brut Rose NV
Wine Details:
Farming: Organic
Region: Kamptal, Austria
Vintage: NV
Grapes: Zweigelt, Pinot Noir, Sankt Laurent
Colour: Sparkling
ABV: 12%
Size: 75 cL
May we present you with the perfect bottle of Margot Robbie approved (not officially but also, not unofficially) bubbly to celebrate the iconic premier month of the Barbie movie!
Besides the incredible pink colour, this dry and refreshing sparkling rosé is popping in flavour. With aromas of dried roses, fresh-picked strawbs, and summer cherries, it's ideal as an aperitif! Almost like the wine equivalent of a strawberry margarita but without the overpowering sweetness. What's not to love?