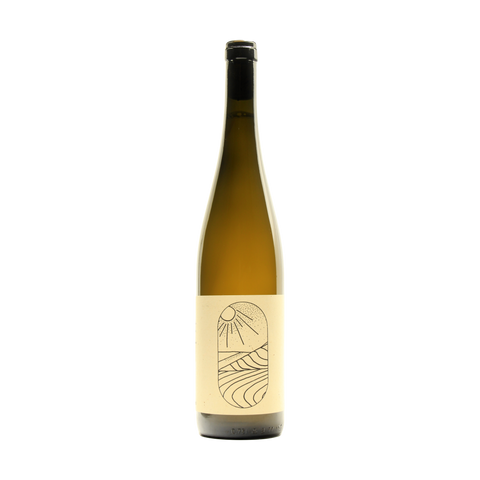 Kamptal Kollektiv
Kamptal Kollektiv White 2021
Wine Details:
Farming: Organic
Region: Kamptal, Austria
Vintage: 2021
Grapes: White Blend
Colour: White
ABV: 12.5%
Size: 75 cL
Hands down, this wine is one of our favourite new discoveries. I
magine blossom and white peach scents with a gentle, ever-so-creamy flavour profile. 
And even better — the project behind this wine is focused on enabling local growers to convert to organic farming. Drink a delicious wine while taking little steps for a healthier planet. It's
 a win-win situation. 
Other Products
from Kamptal Kollektiv