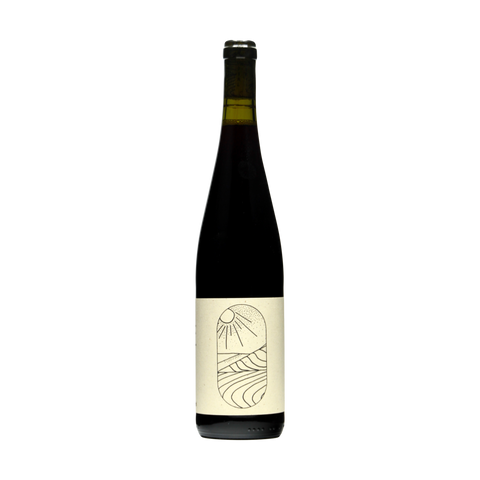 Kamptal Kollektiv
Kamptal Kollektiv Red 2021
Wine Details:
Farming: Organic
Region: Kamptal, Austria
Vintage: 2021
Grapes: Kamptal Blend
Colour: Red
ABV: 12.5%
Size: 75 cL
Like raspberry and cherry smoothie with a lifted rose hip twist. We recommend serving this wine chilled to fully bring out it's charming character.  And even better — the project behind this wine is focused on enabling local growers to convert to organic farming. So really this bottle is a win-win situation. Join us in drinking delicious wine, while taking little steps for a healthier planet. 
Other Products
from Kamptal Kollektiv