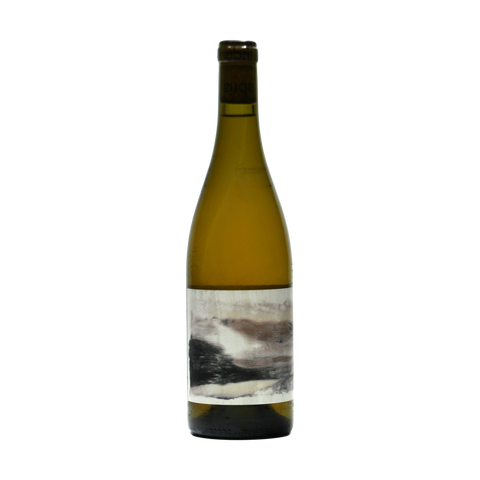 Inebriati Victor Beau
Blanc de Noirs 2021
Wine Details:
Farming: Biodynamic
Region: Languedoc, France
Vintage: 2021
Grapes: Mourvedre, Grenache
Colour: White
ABV: 12%
Size: 75 cL
A classic blend from the south of France but vinified with a twist. Grenache and Mourvèdre are pressed immediately after harvest and separated from their skins, resulting in a white wine that is deeply complex, slightly salty, and rounded in texture. Surprising and utterly delightful.