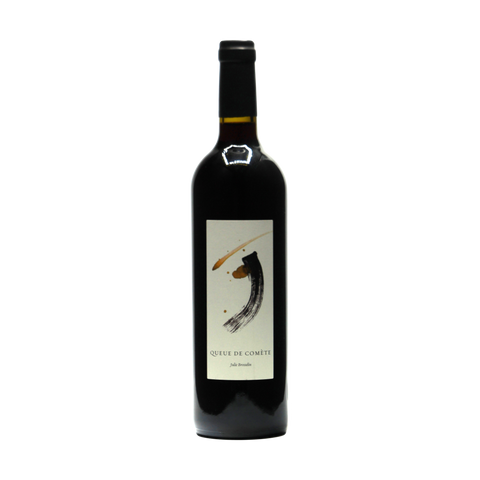 Les Cigales dans La Fourmilière
Queue de Comète 2021
Wine Details:
Farming: Organic
Region: Languedoc, France
Vintage: 2021
Grapes: Grenache Noir, Mourvèdre
Colour: Red
ABV: 13%
Size: 75 cL
A lighter expression of a typical 50/50 blend of Grenache and Mouvèdre but with a bit of spice, body, and dark red fruits like plum and black cherry. Pour yourself a glass and go classic with a Southern French style lamb stew and an herby ratatouille. Or take it to your favourite BYOB Turkish ocakbasi and get down with some roasted veggies and spiced kebob. The possibilities are deliciously endless.