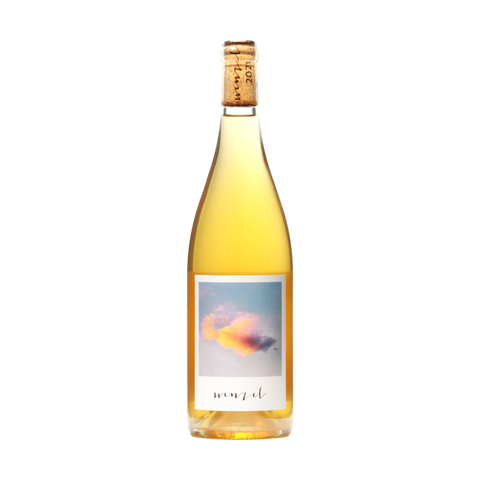 Michael Wenzel
Wild + Free | Lockvogel 2021
Wine Details:
Farming: Biodynamic
Region: Burgenland, Austria
Vintage: 2021
Grapes: Gelber Muskateller, Sauvignon Blanc
Colour: Skins
ABV: 11.5%
Size: 75 cL
This skin-contact delight reminds us of a tropical cocktail made by your trusted 'Master of Cocktail Ceremony', and finished with a plump maraschino cherry. Michael Wenzel picked his best Muskateller and Sauvignon grapes and lightly macerated them on the skins to bring out the most tempting aromas with a touch of 'grip.'To us, this is a new era benchmark for the world of skin-contact wines!