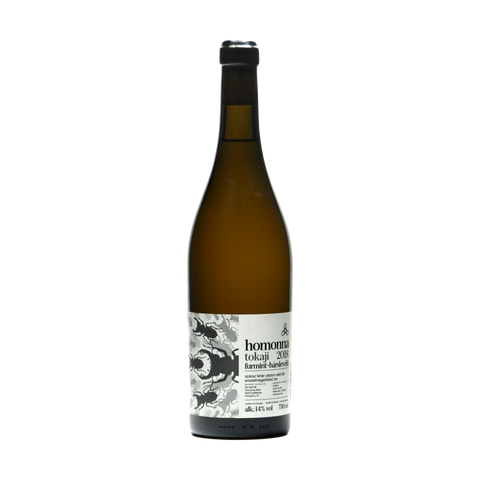 Attila Homonna
Tokaji 2018
Wine Details:
Farming: Organic
Region: Tokaj, Hungary
Vintage: 2018
Grapes: Furmint, Hárslevelū
Colour: White
ABV:
Size: 750 mL
Like German Rieslings, Furmints from Tokaji tend to be misunderstood. And by that, we mean they don't have to be sweet! For real. In fact, the dry ones are often the most mind-blowing, as is the case with Attila Homonna's incredible 2018 Tokaji. There's notes of honey and ripe tropical fruit, but with a mineral backbone that lends itself to incredible balance. A wine that screams for a weeknight cheese plate at home.
Other Products
from Attila Homonna