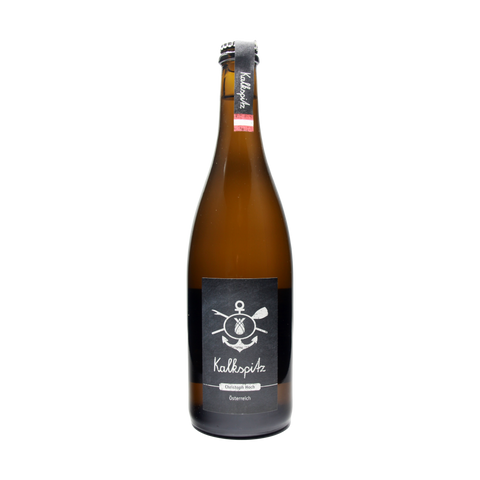 Christoph Hoch
Pét Nat Kalkspitz NV
Wine Details:
Farming: Biodynamic
Region: Kremstal, Austria
Vintage: NV
Grapes: Grüner Veltliner, Zweigelt
Colour: Sparkling
ABV: 10.5%
Size: 75 cL
The Kalkspitz is a "pick me up" sort of wine; electrifying and energising, like a cold shower on a hot day. It almost tastes like the wine version of a marguerita; fresh lime juice, tangy, with a hint of spice. The bubbles are frothy like the foam of a crashing wave and if we could go swimming in this pét-nat, we would.