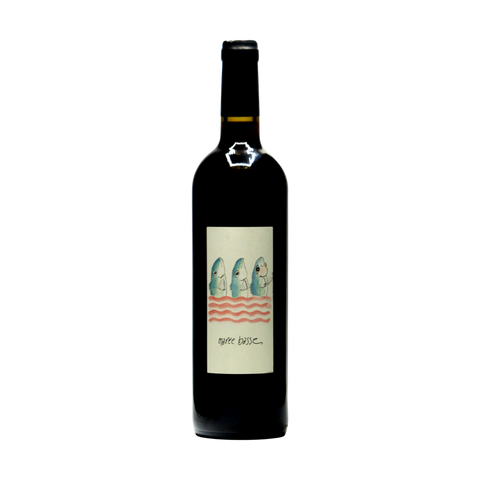 Les Cigales dans La Fourmilière
Marée Basse 2021
Wine Details:
Farming: Organic
Region: Languedoc, France
Vintage: 2021
Grapes: Grenache Noir
Colour: Red
ABV: 12%
Size: 75 cL
This wine hails from a small northern region of Languedoc called Montpeyroux, where Julie and Ivo make distinctive wines that capture the sun and sea of the French Mediterranean coast. The Marée Bassse is a co-ferment of both red and white grapes, resulting in bright acidity and a structured backbone. Perfect as an aperitif, with seafood, or anything off the grill.