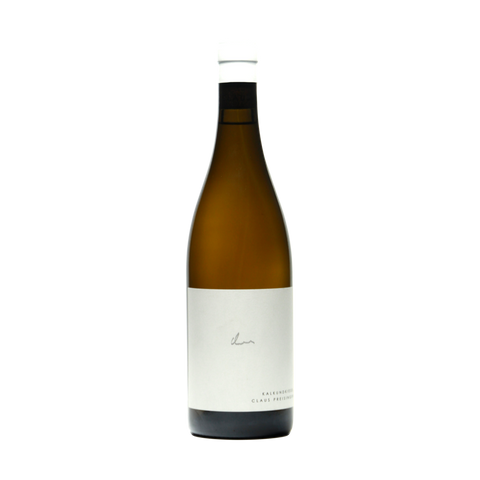 Claus Preisinger
Kalk und Kiesel White 2021
Wine Details:
Farming: Biodynamic
Region: Burgenland, Austria
Vintage: 2021
Grapes: Weissburgunder, Grüner Veltliner, Muskat, Welschriesling
Colour: Skins
ABV: 11.5%
Size: 75 cL
A skin-contact gem with a unique upbringing! Weissburgunder, Grüner Veltliner and Muscat are fermented on their skins for 3-5 days in stainless steel flower pots and then aged in amphora pots. The result is a light, honey-colored wine, with a lovely balance of stone fruit and a bit of structure. Elegant and zesty but with an extra layer of depth.