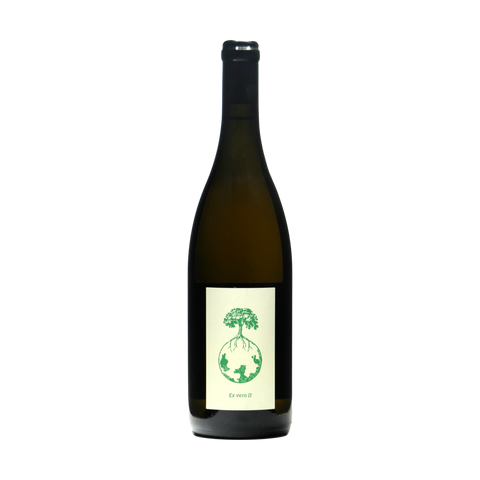 Werlitsch
Ex Vero II 2019
Wine Details:
Farming: Biodynamic
Region: Styria, Austria
Vintage: 2019
Grapes: Sauvignon Blanc, Chardonnay
Colour: White
ABV: 12.5%
Size: 75 cL
A wine that displays such a hauntingly beautiful aroma profile that you won't be able to stop thinking about it, even days after you've finished the bottle. From philosophical thinking comes great wine, and this wine is testament to that. To bestow simple tasting notes upon it is simply not possible; this is not a wine whose aromas you can 'dissect.' Smoky and mysterious, it's a wine that speaks much more of soil and yeast than it does of bright fruit. If you're a fan of fine Chablis or Sancerre, this is for you.