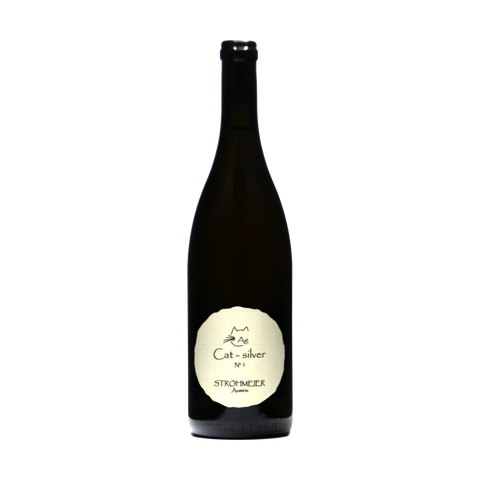 Strohmeier
Cat Silver No.1 2019
Wine Details:
Farming: Biodynamic
Region: Styria, Austria
Vintage: 2019
Grapes: Sauvignon Blanc, Weissburgunder, Muskateller, Muscaris, Souvignier Gris, Cabernet Jura, Blauer Wildbacher, Merlot, Regent, Rösler
Colour: Skins
ABV: 11.5%
Size: 75 cL
For all the aromatic wine lovers out there! Can't get enough of perfumed white wine? Look no further than this honeysuckle, jasmine, earl grey and blossom beauty. The perfect wine for lazy weekend afternoons.