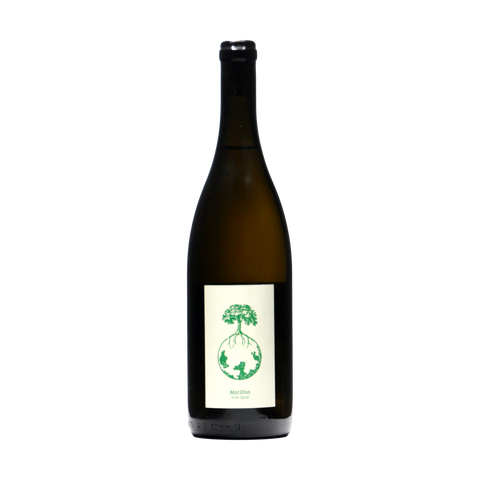 Werlitsch
Morillon Vom Opok 2019
Wine Details:
Farming: Biodynamic
Region: Styria, Austria
Vintage: 2019
Grapes: Chardonnay
Colour: White
ABV: 12%
Size: 75 cL
An incredibly delicious Chardonnay (Morillon) from chalky soils and insanely steep vineyards! F
ermented in large oak casks and aged for 2 years on its lees, there's a delectable balance of acidity with a toasty creaminess to this wine. Like the Vom Opok Sauvignon Blanc, the minerality from the soil adds that undercurrent of wet stone complexity. One sip and it's easy to see why the Werlitsch wines have such a cult-like following!